United play their 4th game in 12 days. With games coming in thick and fast, Ole has to be in front of the media every two days.
Speaking to the reporters via video call, Ole began answering questions about our next opponents Aston Villa, David De Gea's form and gave us an update on the injury front.
He spoke about Scott McTominay's learning experience from the rejuvenated and in-form Nemanja Matic and the Red Devil's fight for a top-four finish.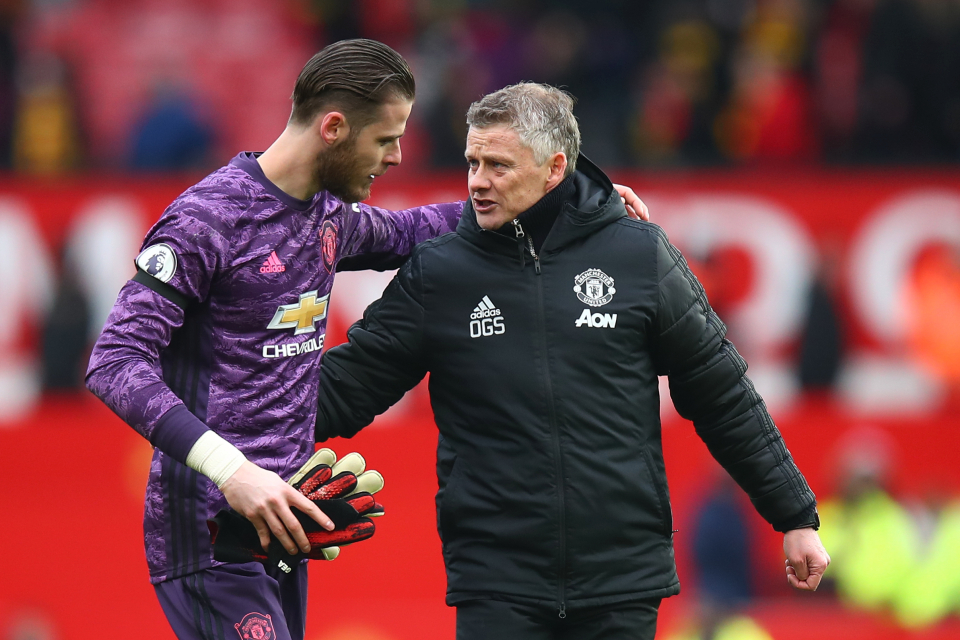 Read more from the press conference down below: (via Manutd.com)
Morning Ole. You're fighting for top four, Villa fighting for relegation, so where do the big threats come from in this Villa side?
"I think they've shown since the lockdown that they can hold their own. They have been tight games, the games they've had. You can see that they have clearly worked on their shape and their counter attacks are one of the most powerful ones in the league. They spring quickly, so you've got to be ready for that and set plays, good deliveries and good first contact players. And of course there are some individual players there.
David De Gea is about to overtake Peter Schmeichel in terms of his appearances for Manchester United. Having watched him from afar Ole, and now obviously working with him – firstly, did you think he would develop into the keeper we see today and secondly, is that loyalty becoming more rare in football, with the nine years he's had at the club?
"Yeah. David as you say, he's had some fantastic seasons here now and next year is his 10th and I think he's proven Eric Steele right, that we believed in him. He had a little bit of a tough ride early on, with the physicality of football in England, but for me he has been the best goalkeeper in the world over the last nine or 10 years. And just to work with him closely, you see he's still keen to learn, he's still working hard. Richard [Hartis] coming in with Craig [Mawson] as the coaches, I think they've reignited a little bit of a spark in David and he's working really hard in training."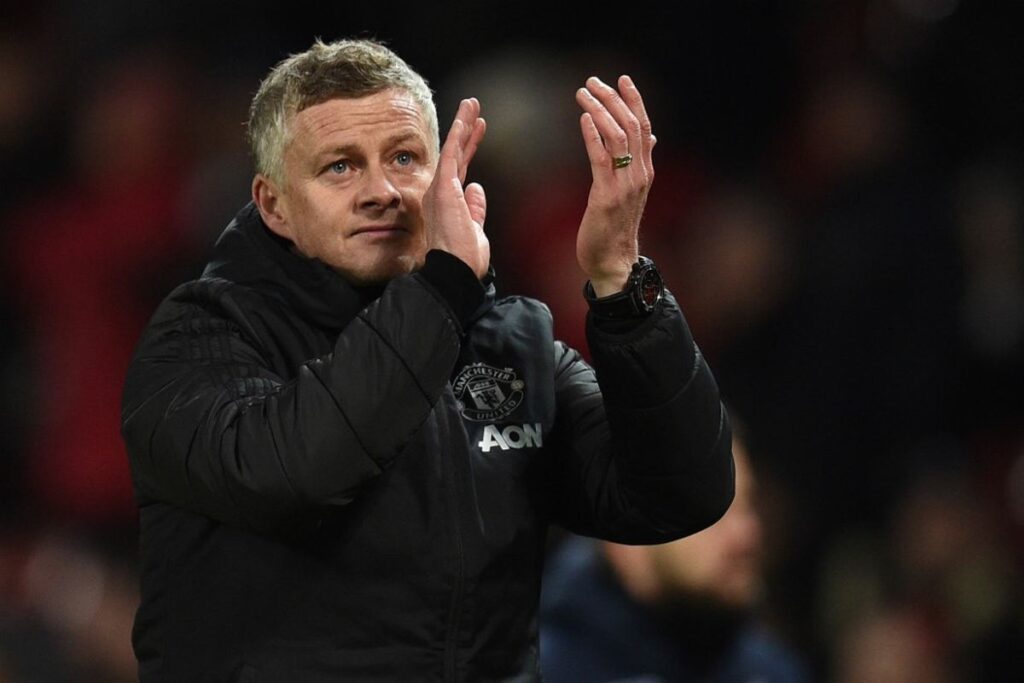 Jack Grealish was the standout player when you guys played at Old Trafford. Is he going to be the main threat again and just how impressed have you been by him, because he seems to have really kicked on since his last spell in the Premier League?
"Well I think in the last game obviously they caused us some problems, both Grealish off the left and El Ghazi off the right. He [Grealish] caused us problems, he scored a fantastic goal, so there's been lots said and talked about him and we need to be aware of him. Whoever is close to him, if he's off the left, or he's in the middle, on the right, what he does is attract players to him and creates space for others. There's not just one player in that Villa team, there are many of them."
You gave Nemanja Matic a new contract this week – Scott McTominay was one of the standout players before lockdown, so can he learn from Matic?
"I think Scott obviously is still a young boy, seven or eight years younger than Nemanja and Nemanja has been on record saying that he sees himself in Scott, so the two can bounce off each other. It's never easy. I've told Nemanja before that Scott is going to play and he's all right because he rates him and vice versa. I'm sure Scotty can learn a lot from Nemanja. The way he's gone about his job in the last few seasons here has been good."
There was an awful lot made of your remarks to Nathan Ake after the game on Saturday. Did you really mean you wanted a left-footed centre-back? That's what you seemed to say to him…
"I have got seven centre-backs so I don't know where that came from! We're fine."
Team News:

United's next game will be played on Thursday night at 12:45 IST.

After Victor Lindelof sustained a minor back injury in the game against Bournemouth, Eric Bailly will most likely take his place.
With a handful of games to go, we might see a squad rotation or Ole would stick to the same line up which has served him well in the previous 3 PL games.
"There are not many that haven't played in the last two weeks,"
"They all know they're fit and available, that they're valued. It's not an issue. There are so many things to play for. Trophies – the FA Cup, the Europa League – but also the top four in the league. The group is very tight-knit and they all know they've got a part to play."
Ole explained at his pre-match press conference.
Do you think we will continue our unbeaten run?
Whats your predicted lineup?