The longest season ever has come to an end, even though United have lost too many semi-finals we have a lot to take away from this season.
From 14th position in October 2019 to fighting and finishing in top 3 was a big achievement. Ole's first season was all about fixing the team and that's what he has done.
Getting rid of all the deadwood and making space for the young fresh talent. weren't we cribbing about this for years?
That's what United is all about that's our culture and 99′ squad have proved everyone who was against this culture wrong.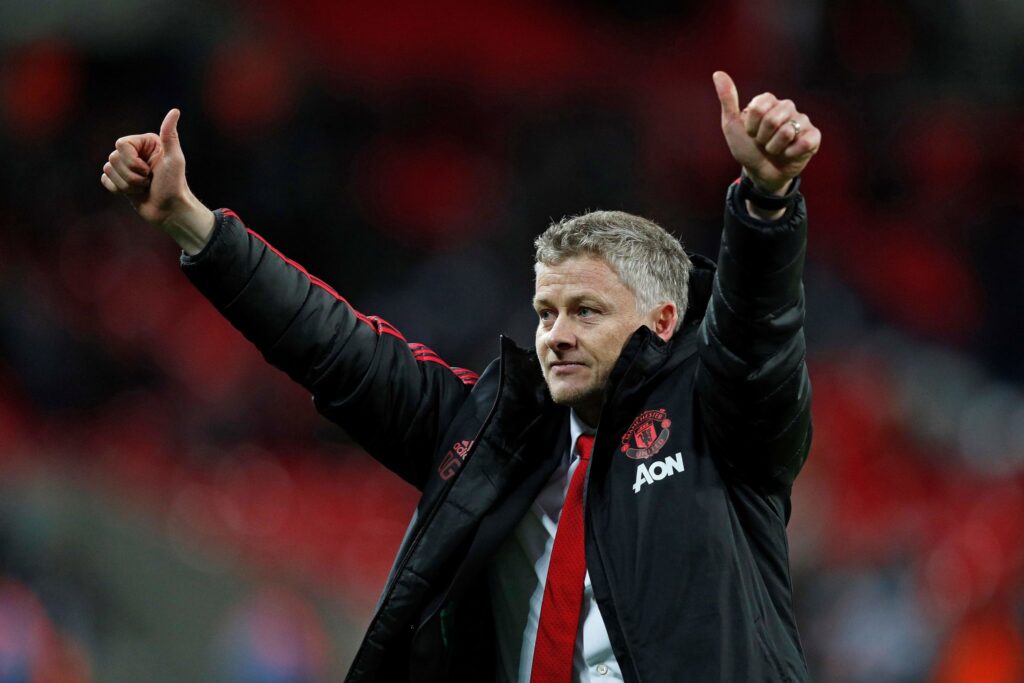 But is it helping us now? I would say yes, the biggest proof we have is Greenwood. Had Ole not given him enough chances he wouldn't have able to show what he can do.
Then there is Williams who sent a player like Shaw to the bench, McTom is another example, he replaced Matic when Ole came in.
The first half of the season was bizarre. We drew too many games, played like a championship team. Our most important players Rashford, Martial and Pogba were injured. And the team was in charge of players like Lingard, Pereira, Mata.
Maguire was a good addition to the team after Smalling was sent away to Inter.
We conceded 36 goals compared to 54 goals in the last term, we have the third-best defence in the PL and we cannot forget countless mistakes that David De Gea made.
Last season we earned 66 points same like this year but last year we finished 6th 66 points for 3rd place was too bad, shows how bad we were. Before December we had picked up only 34 points from 24 games win rate was 37.5% and we conceded 24 goals in 29 games which are total rubbish.
I would blame the injury of our key players, within first four games of the season we lost Martial and Pogba, which affected our form terribly and by the mid of Oct we were thrown down to 14th place on the table, we earned only 9 points from 8 games before the international break.
By this time we had only two goals since August and the only goal we scored without Pogba was through penalty.
After the international break, things started to look bright for United when they drew the yet to be defeated side- Liverpool. What changed? The mighty Frenchmen Anthony Martial had returned and by December we defeated Spurs and City within a week.
We earned 59 points from 29 games after his arrival, only Liverpool and City had more and if would have played at this pace we could have probably earned more than 73 points.
When Bruno arrived we did not had to change the style of the play rather he fit the team so well that we not only started winning but started scoring good number of goals in most of the games, the goal percentage went from 1.74 pg to 2.33 pg.
we played Chelsea and City eight times and won six of them but the main problem lies against the small teams who come to the pitch which the sole purpose of parking the bus in front of the front men.
There are a lot of places where we need to improve. Qualifying for Champions League shouldn't be our aim but rather fighting for the title and going ahead in Champions League as far as we can.
Over all according me Ole has done a decent job. He cleared out the deadwood that we have been dragging along since so many years, he made a clear space for the young fresh faces from the academy.
He made Greenwood in to a first team player when he had no more than 1 first team start.
Fred who wasn't even a second choice midfielder had a great team under Ole
Nemanja Matic did not even look eye to eye with Ole is now an important part of the team. Even though he came into the light after McTom had to be dropped due to injury.
What do we need to do to be better?
Well, it's no secret, We really really need to add squad depth. With Van De Beek our midfield will be strong and stable but we need a good LB, RW and a good second choice attacker who can come on for Martial.
How will you describe this season in one word?