There was a lot of fuss regarding Manchester City's European football ban due to their violence of FFP in the transfer window.
The club's successful appeal to overturn the ban means 2nd placed City and champions Liverpool have booked their place for the Champions League next season.
Chelsea, Leicester City and Manchester United are fighting for the two remaining UCL spots.
Ole's men failed to make the most of their opportunity to go 3rd after they were denied 3 points against Southampton earlier this week.

Chelsea (2 pending games)
Liverpool: 23rd July
Wolves: 26th July
Chelsea is in third place with 4 points ahead of Leicester and United, both UTD and Leicester have a game in hand. Chelsea has Liverpool and Wolves to play before they know their fate for UCL football next season.
United (3 pending games)
Crystal Palace: 16th July
Westham: 22nd July
Leicester City: 26th July
The Reds can guarantee their spot in top 4 if they manage to win all three of their remaining games.
Leicester City (3 pending games)
Sheffield United: 16th July
Spurs: 19th July
Manchester United: 26th July
Leicester can probably manage to ease past struggling Spurs but they will have to put up a show if they want to win against United who are desperate to earn all the points from their last 3 games.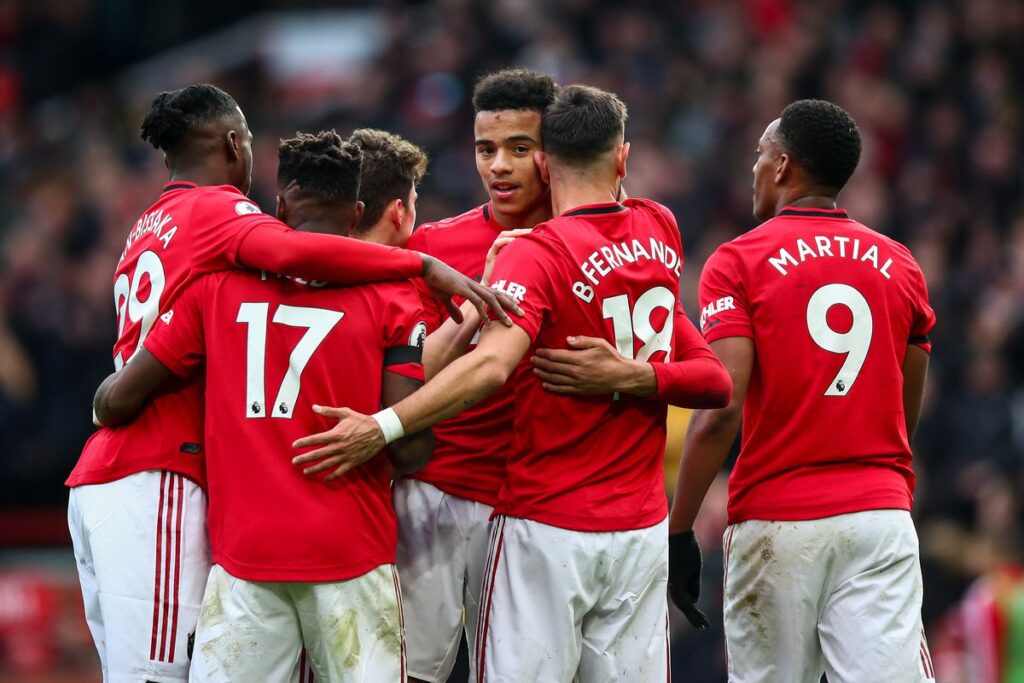 A maximum of 5 teams are allowed from a single league so if United or Wolves win Europa League or Chelsea manage to win the Champions League then both the winning team will qualify for the next season's Champions League and fourth-placed team in the Premier League would earn a spot in the Europa League.
If Chelsea and Leicester City fail to lose points, Manchester United will have another chance of qualifying for the Champions League next season by winning the Europa League.
So if United manage to win the European title, they will qualify for next season's Champions League no matter where they finish in the PL.
If Chelsea do win the Champions League and Manchester United or Wolves win Europa League then 6th placed team in the league table will not play be eligible for the Europa League.
But if Chelsea and United don't manage to finish in top 4 and Chelsea and Man Utd/Wolves win the European cups then only top 3 will manage to qualify in the Champions League.
It's very unlikely for Chelsea to win the Champions League considering their form. But United and Wolves have a chance to win the Europa cup if they continue their current form.
How United can get affected financially if they fail to qualify.
Manchester United players will get a reduction of 25% in their salaries.
The club's finances will get a huge dent if they don't get revenue from UCL and failure to qualify for 2 consecutive seasons will also result in a 30% deal cut in the sponsorship with Adidas.
Tonight's Premier League fixtures:
Everton vs Aston Villa. 10:30 pm IST
Leicester City vs Sheffield United. 10:30 pm IST

Late-night games:
Southampton vs Brighton. 12:45 Am IST.
Crystal Palace vs United. 12:45 Am IST
What do you think?
Comment down your reviews.